For families that have daughters interested in a science and technology career path!
REGISTER HERE and offer your daughters the possibility to participate in science and technology activities throughout the year.
Members receive great benefits while providing important support that helps the association to inspire young women.


Advantages for the girls
Priority registration for the next biennial scientific event from 25 September
Access to the biennial event from 10 to 15 years
Allocation of 3 workshops instead of 2 at the next Biennial Scientific Event
Allocation of a special Mentoring Contact Café session at the next Biennial Scientific Event
FREE priority registration for monthly events at exclusive venues

Personalized, professional advice from one of our women mentors
Link up with companies in our network
Assistance in case of doubt, failure, difficulties
And much more...
Advantages for the parents
Option to join your daughter(s) at the monthly activities (subject to availability)
Participate in the general assembly and in the association's decisions
Receive the newsletter with information about the programmes and activities proposed by our partners

Annual fee
CHF 150 Support to the association
CHF 80 For one young girl
CHF 60 For each additional young girls in the same family
CHF 2'000 Membership for life
Age of the girls

Members can sponsor girls who are between 10 and 18 years old.
The biennial event is only open to girls between 11 and 14 years old, but members can sponsor girls between 10 and 15 years old.
Gift idea

Looking for a gift idea? Why not surprise your daughter, niece or family friend with a one-year membership to EYH!
Write to This email address is being protected from spambots. You need JavaScript enabled to view it. to order a gift voucher.
General terms and conditions
Please consult our General terms and conditions for more information.
Payment methods
QR code or bank transfer: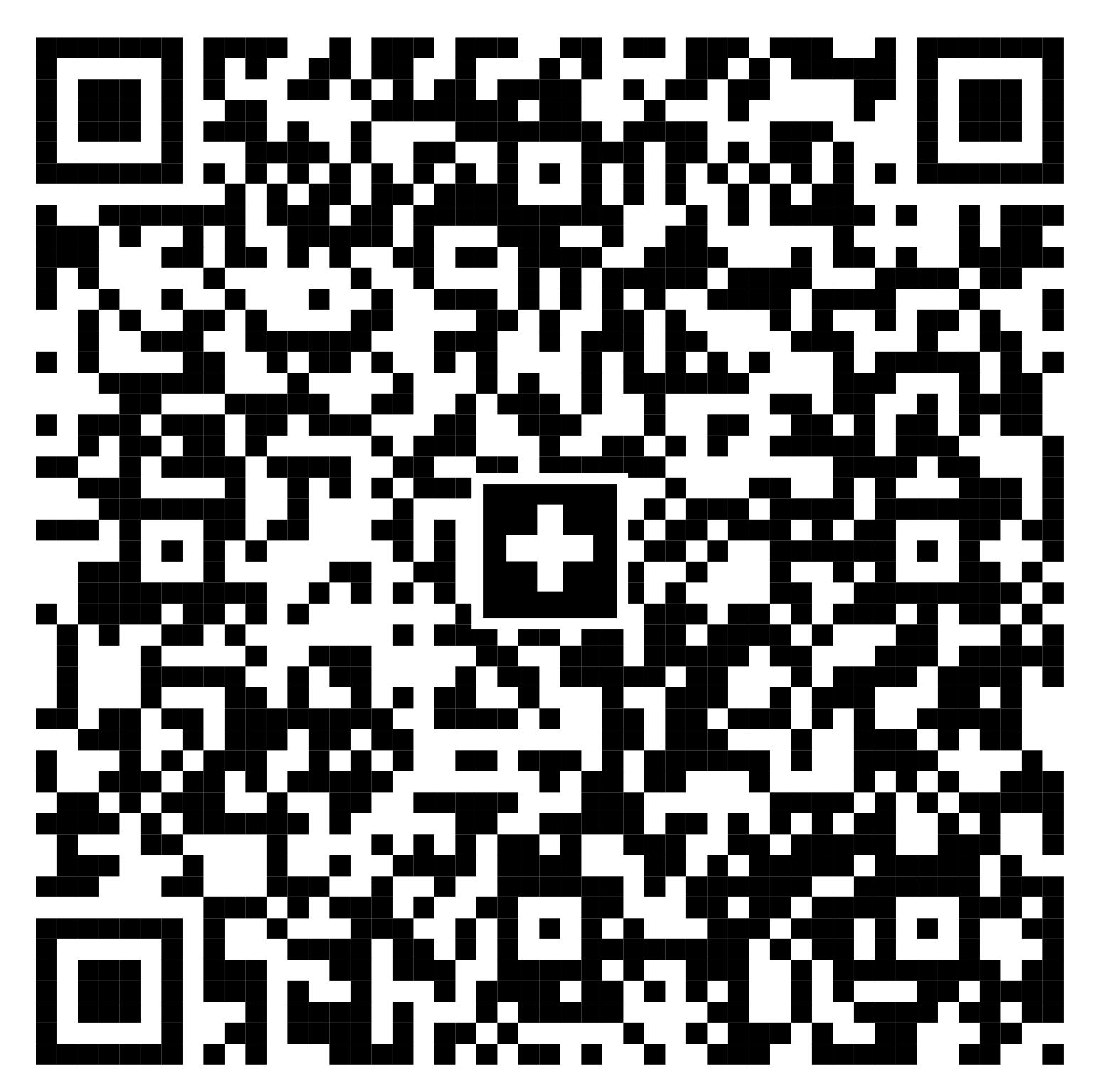 CH87 0483 5121 7299 3100 0
Association Elargis tes Horizons
Route d'Ornex 28
1239 Collex-Bossy